Acme Check Cashing Services
ACME Check Cashing Services offers a full range of check cashing services provided by a professional, courteous and knowledgeable staff. We offer the most convenient way to instantly get your money with reasonable, low rates. Acme Cashing Service has been providing check cashing services to customers in the state of New Jersey since 1971. We are approved and licensed by the State of New Jersey, Department of Banking. All of our check cashing tellers are bonded and trained as check cashing professionals able to handle your check cashing transaction with courtesy service.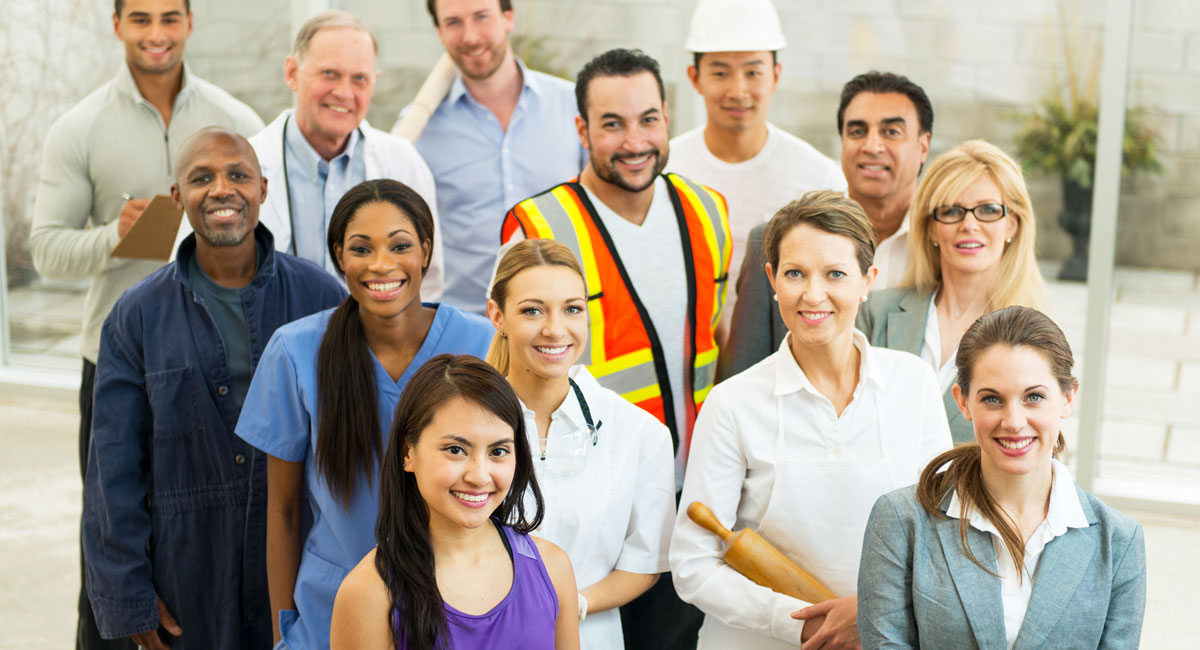 ACME Check Cashing Service currently has 3 convenient branches throughout New Jersey. We cash all types of checks.
Many of our customers say that they like our staff that provides our check cashing services in a secure and safe environment. Our check cashing customers keep coming back to us over the many years to continue using our check cashing services whenever they need it. We are a friendly group of people here to service all of your check cashing needs.
We have 3 convenient check cashing service centers:
Elizabeth, NJ 07202

Rahway, NJ 07065

Edison, NJ 08817
When you use ACME check cashing services, you will walk away with money immediately. Most traditional banks will make you wait, have high bank fees, and have holding periods longer than necessary when trying to cash your checks. You can also cash checks payable to your business and at the same time take care of all of your other errands all at one of our locations. You can pay your utility bill, send a MoneyGram, buy a money order, or even buy a NJ State Lottery ticket.
So, always remember, when you need your check cashed right away don't forget to access our check cashing services to cash checks of all types. It's the fast and easy ways to get you're checked cashed and be on your way.
---
We offer the following check cashing services:
√ Corporate Checks
√ Commercial Accounts
√ Payroll Checks
√ Insurance Checks
√ Government Checks
√ 401K's and Pension Checks
---
Visit us at one of our three NJ locations in Union County and Middlesex County to cash your checks today. We also offer additional financial services including bill pay and moneygrams.
Check cash servicing conducted at these three locations: Elizabeth, NJ, Rahway, NJ, Edison, NJ.
See our Full List of Financial Services