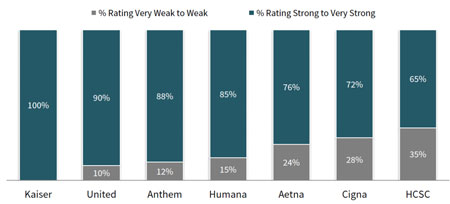 What is Commercial Accounts you may ask? Well, a commercial account is any type of financial accounts, that a business or corporation can use. Commercial accounts are usually checking or any other types of demanding deposit accounts. Here are some things that the staff at Acme Check Cashing in Elizabeth, NJ want their customers to know about commercial or corporate banking products and even the services that are included but are not limited to any of the following:
1. Loans and other credit products – these are one of the largest sources of profit, and it can also be a risk
2. Treasury and cash management services – many companies use this when it comes to managing their working capital and currency conversion requirements.
3. Commercial real estate – this has services such as a real asset analysis, portfolio evaluation, and equity structuring.
4. Trade finance – this relates to letters of credits, bill collection, and even factoring.
5. Employer – this includes services like payroll and also group retirement plans.
Acme Check Cashing in Elizabeth, NJ know that there are many commercial banks out there that also have a affiliate investment banking arms, that can totally offer commercial accounts related services, that can asset the management and securities underwriters.
Finally, if you have a business or a corporation and need a commercial account, then come to Acme Check Cashing in Elizabeth, NJ to get it for your business.
Click here to get your Commercial Accounts at Acme Check Cashing