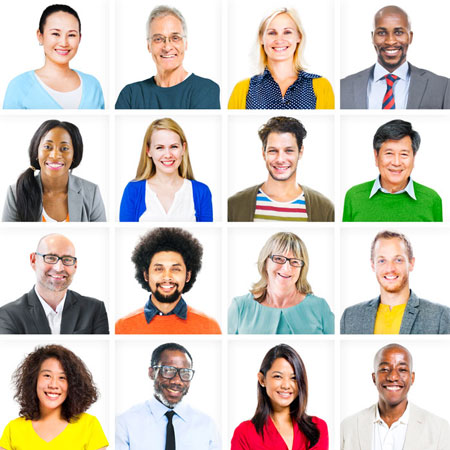 Our Acme Check Cashing Services in Elizabeth, NJ is here to offer a full range of different kinds of check cashing services that are provided by our professional, courteous and even knowledgeable staff. We at Acme Check Cashing Services in Elizabeth, NJ offer our customers the most convenient way to instantly help get your money with reasonable, and low rates. Acme Check Cashing Services has helped by providing wonderful check cashingservices to their awesome customers in the state of New Jersey since 1971. We serve Union County, NJ and Middlesex County, NJ

Everyone at Acme Check Cashing Services in Elizabeth, NJ are approved and even licensed by the State of New Jersey, Department of Banking. All their check cashing tellers are bonded and trained as check cashing service professionals that are able to handle all your check cashing services transactions with courtesy service and care.
We like it when our customers say that they really like our staff that provides their check cashing services in a secure and safe environment. We really appreciate it when our check cashing customers keep on coming back to us over the many years to continue using our check cashing services that we have here in Elizabeth, NJ whenever they need it. We are a friendly group of people here at Acme Check Cashing in Elizabeth, NJ that are here to service all of your check cashing needs.
The 3 convenient check cashing service centers that we have are:
• Elizabeth, NJ 07202 (Union County, NJ)
• Rahway, NJ 07065 (Union County, NJ)
• Edison, NJ 08817 (Middlesex County, NJ)
When you use Acme Check Cashing Services in Elizabeth, NJ you will always walk away with money immediately. Unlike Acme Check Cashing Services other traditional banks will make you wait, have high bank fees, and even have a holding periods that are longer than necessary when trying to cash your checks. Another good thing about Acme Check Cashing Services is that you can cash your checks payable to your business and also at the same time even take care of your entire errands at one of our locations.
So, always remember, when you need your check cashed right away do not forget to access our check cashing services to cash checks of all types at Elizabeth, NJ. It's the fastest and easiest way to get you're checked cashed and be on your way.
Click here to know more about check cashing services at Elizabeth, NJ