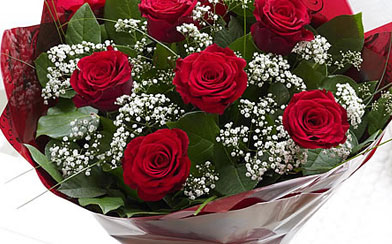 We all know that we are getting close to Valentines Day. If you need a check cashed to buy something for the person you love, come to Acme Check Cashing in Elizabeth, NJ. We are here to help you get the money you need so that you can spend Valentines Day with the person that you love or care about the most.
Buying a bouquet of flowers or even a box of chocolates with a few bucks is very easy but also a thoughtful way to show the affection that you have toward the person you care about. Not everyone can access cash quickly. With the kind of help from Acme Check Cashing, this simple fact can be totally false. Cashing your check will take no time at all if you come to Acme Check Cashing in Elizabeth, NJ. You will then have the money to buy a thoughtful gift for the one person that loves you the most. Our check cashing is the fastest way to get cash and money into your pocket. Acme Check Cashing in Elizabeth, NJ is a great business focused on making sure that your living in a convenient and stress-free lifestyle. Giving you total access to cash when you need it. Having quick access to cash and check cashing is a wonderful advantage when you have the urge to get a cute present for the person that makes you so special inside.
Do something superb for someone else. Check cashing helps get money into your hands faster so you can act on the impulse of buying a gift for a significant other. The Acme Check Cashing in Elizabeth, NJ can give you great assistants in giving you this endeavor by getting you money and cash into your hands in a fast and easy manor. They will thank you and you in return can thanks Acme Check Cashing for being at your service when you need it. Just stop on buy in Elizabeth, NJ cash your check, and you will be on your way to get the best present for that significant person that you love.